Hello. My name is David Firth and I make things every day. I am working on everything. If you want to be kept up to date with what I am doing please follow me on TWITTER and swirl in my endless loop. Below is my log of recently completed projects.
30th Oct 2017 ::
NEW ALBUM :: Locust Toybox - Drownscapes
I have made a new Locust Toybox album.
If you don't know already, I make music as Locust Toybox. Almost every animation and video I release has some Toybox in it. A big part of my work is the music. Some stuff I make for soundtracks, and some is just for listening to. DROWNSCAPES is a bit of both. Most of these tracks have been used somewhere but this selection of 15 tracks are specifically chosen because I think they work on their own. Please listen and/or buy -but make sure you listen if you buy, otherwise you're wasting your money.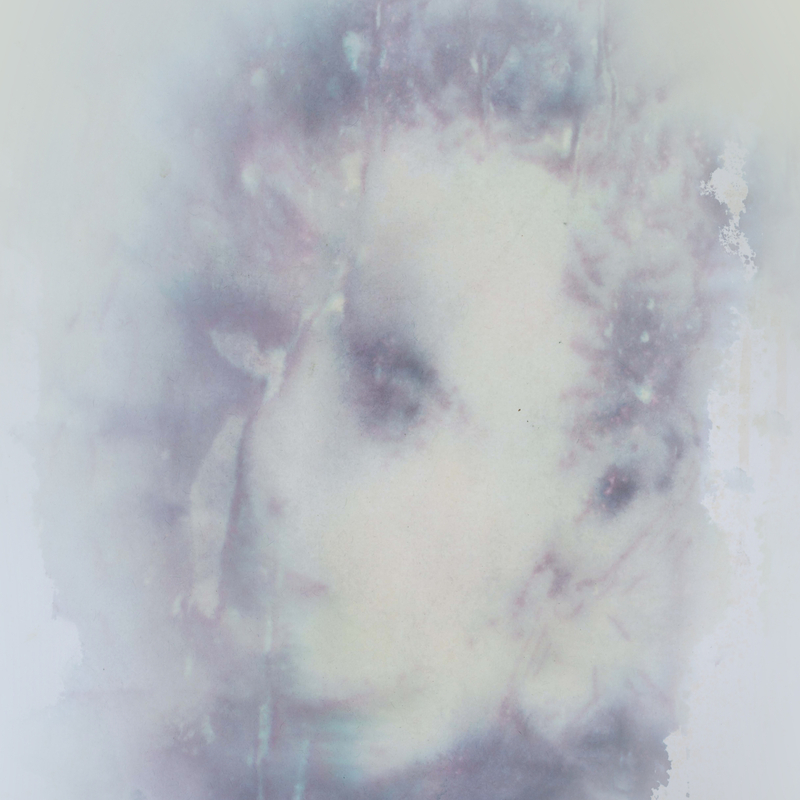 Locust Toybox - Drownscapes is released on BRAINFEEDER. Listen/buy/download HERE
12th Sept 2017 ::
The News Hasn't Happened Yet #2
The time has come again to dip our heads into the world of news, to see what's really going on. If you haven't seen this series before, I use magical video editing and animation techniques to mould my silly face onto those of newsreaders and other media types. It's a load of fun. Thanks to the incredible Patreon supporters for keeping my stuff alive! Please consider becoming one of the crew and letting my work be original without having to answer to the creativity-killing advert lizards.
30th May 2017 ::
New Animation: Cream
Wow. Really? New animation? Yes. And it's a 10 minute long one! I'd like to thank my lovely Patreon supporters for making this happen and for making it Ad-free. It's about Cream. Just watch it, you'll get the gist.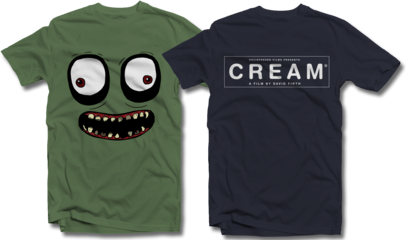 But that isn't all. Look! I've finally gotten some new merch - Salad Fingers Tshirts (also Cream). These are much better quality shirts than the old ones. Let me introduce the BRAINFEEDER DAVID FIRTH SHOP for all your Fat-Pie shopping needs.
18th April 2017 ::
Patreon and Youtube stuff
This is an important video. The bad news is that Youtube is practically impossible to make money from any more. The good news is I don't need it thanks to you absolutely wonderful supporters. I finally set up a Patreon and I've got to say, I had no idea people would jump on it so quickly and show me some love. If you're confused, watch the video. If you're feeling sexy then peep at MY PATREON Keep your eyes peeled for new content. Something is coming soon.....
13th March 2017 ::
The News Hasn't Happened Yet
I took my face off my head and put it on some news footage.
August 2016 ::
That Michael Jackson Video
12th January '16 ::
WallerFm Episode #9
It's an audio bonanza
WallerFM is back with another hour-long slice of audio based fun. We've got a load of other episodes over here as well as on iTunes here
19th December '14 ::
The Unfixable Thought Machine
It's NEW ANIMATION time!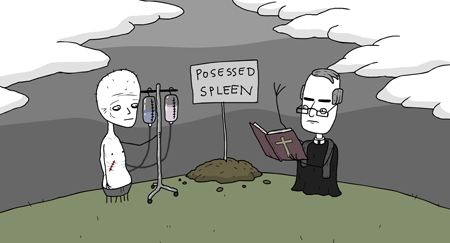 I have created a new animation, just in time for Christmas. It has nothing to do with Christmas though. Watch it here at any time of year. Sod Christmas.
31st October '14 ::
Flying Lotus: "Ready Err Not"
I animated the new Flying Lotus video.